G&R Packaged 40,000 Meals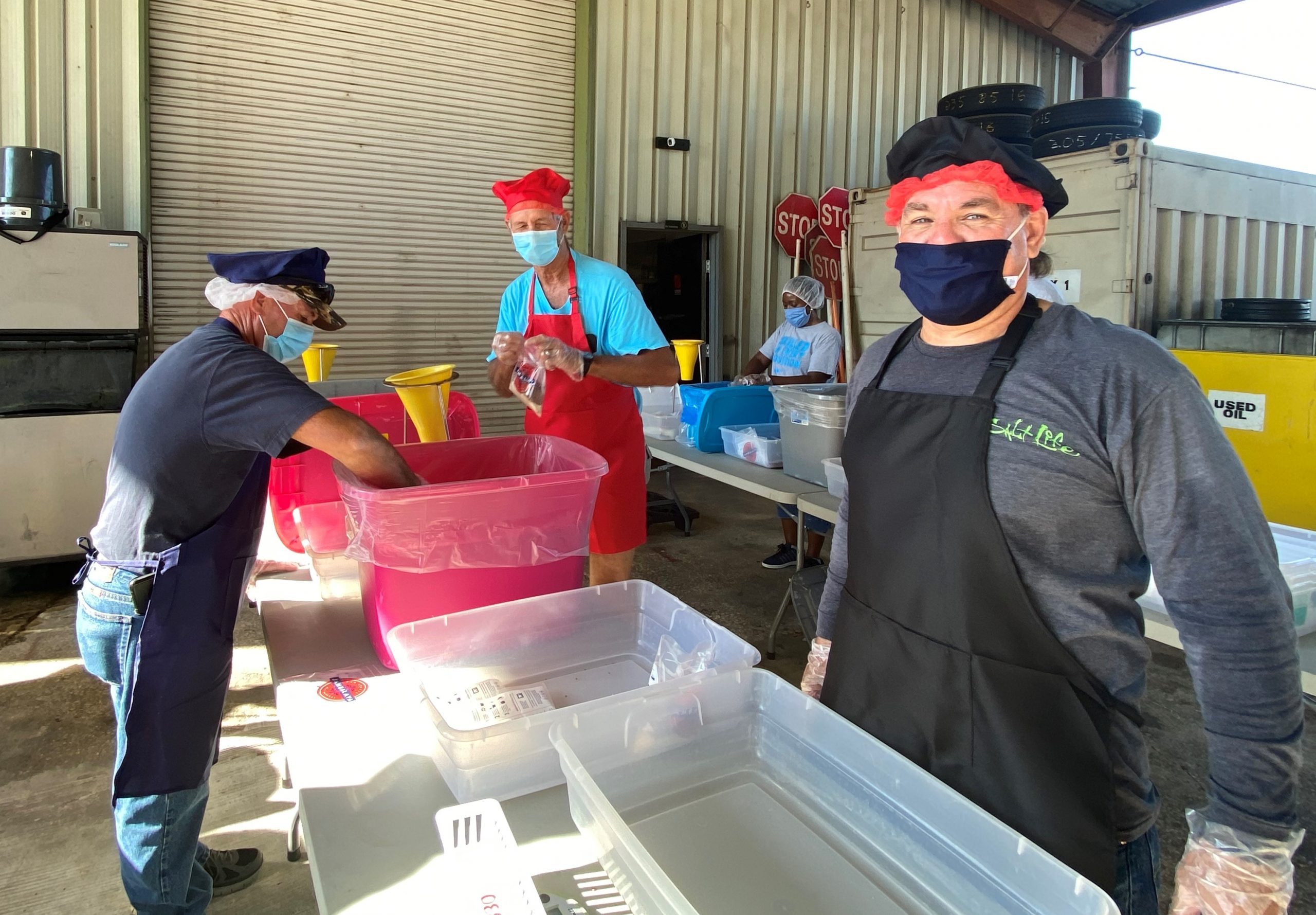 Thanks G&R! 
Your generous contribution of time and energy to this volunteer work was incredible. Your spirits are inspiring – we appreciate all your enthusiasm; thank you so much. Because of you, the event went so smoothly, and we successfully packaged over 40,000 meals that will feed families in our area.
Thank you so much for participating in such a great event.