Founded On People
Culture is the cornerstone of Gibbs & Register. Everything else we do comes back to this one principle, and we have built a successful company because of this. We value our culture and each other.
Explore Our Values
We appreciate the pride people show in their work, and enjoy celebrating our successes. We are leaders, innovators, and collaborators….that get to build cool stuff.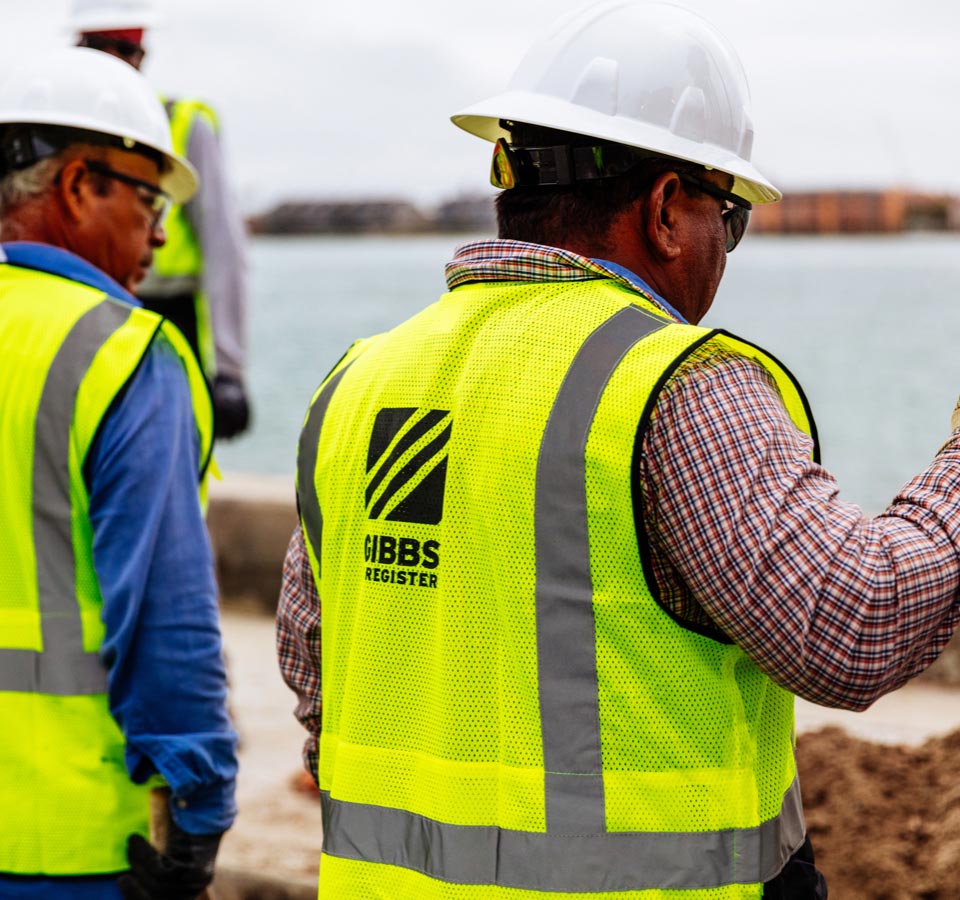 Built To Give
Above all, we're a team who gives. We give our best to each other, our clients, and the community. Every year, many of our team members volunteer their time and resources to local nonprofits. From Orlando to Burundi, Africa, we're honored to serve those in need.
We have done events with Second Harvest Food Bank of Central Florida, toy drives with The Russell Home for Atypical Children, meal packing with Feeding Children Everywhere and Windermere Ministries International, projects with Habitat for Humanity, and mission trips to Africa, Cuba, and Jamaica. We're proud to partner with these organizations to impact communities here and abroad.
Our Bedrock
Respect
We treat people the way we'd like to be treated. That means with fairness and respect. And we expect the same thing from our team as they work in the field each day.
Integrity
We're a trusted employer and a trusted partner for clients. We do what we say, and we do it right the first time. It all comes down to honesty and fairness.
Safety
We adhere to best safety practices on a daily basis and continually strive to improve upon our safety record.
Creativity
We find innovative ways to deliver challenging projects to clients. Sometimes that means adding value to a project even when the budget is limited.
Quality
We set high standards for ourselves and work hard to exceed them. We implement safe practices that deliver quality projects for our clients, on time and on budget. There's no excuse for mediocrity.
Family
We treat each other like family by providing competitive salaries, insurance benefits, travel compensation, and more.
Mine Our Thoughts