Unearth Our Projects
Over the years we've completed hundreds of unique projects for key clients like Northrop Grumman, FDOT, Lockheed Martin, Turner, GOAA, City of St. Pete Beach, GBG, Orange County, City of Orlando, and many other counties and cities across Florida. We continue to partner with these clients and look forward to building new partnerships.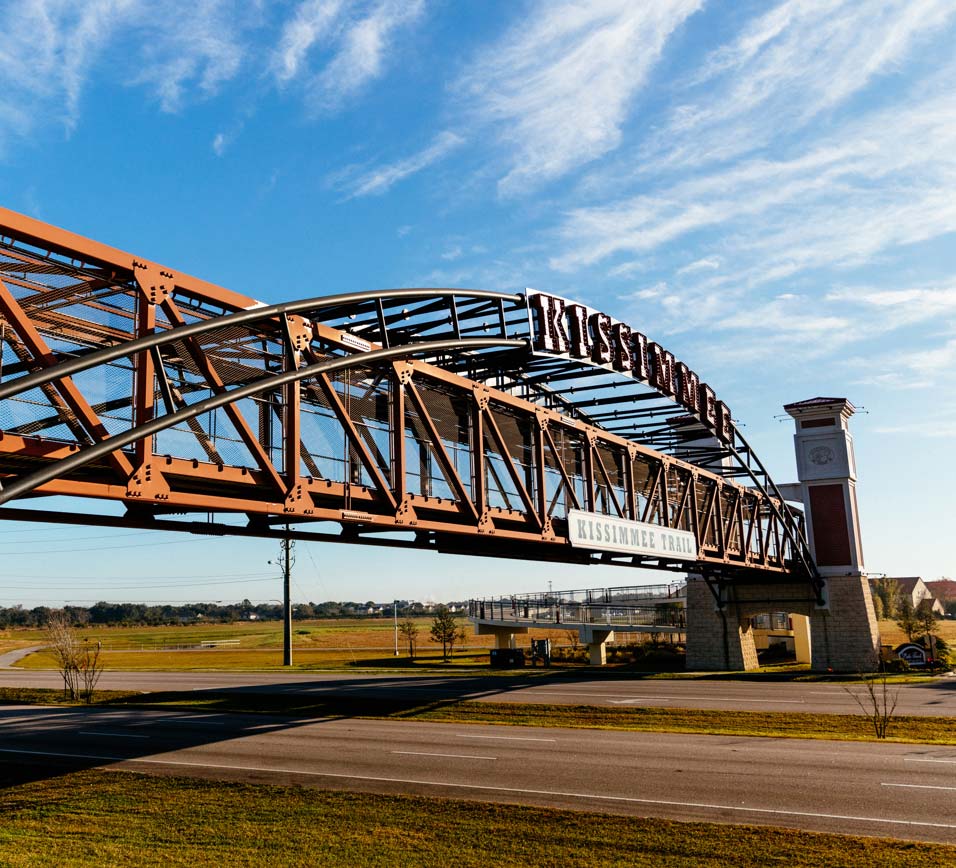 Explore Our Projects
Sitework
We're used to working on phased construction projects, complex projects, and facilities that have to remain open and operating. We work with you, your engineers and on-site representatives, to maintain your business with the least possible impact.
Roadway
Gibbs & Register rises above the competition on roadway projects involving complex phasing, critical schedules, and demanding coordination with existing facilities. Our ability to self-perform the underground, subgrade, and roadway base section lets us control costs and schedule.
Streetscape
We understand you may have a limited budget for your streetscape project. We offer value engineering proposals that provide the same or better products, beautification, and revitalization, at less cost and with less maintenance.
Storms-Utilities
The largest challenge is usually "getting out of the ground." Since storm drainage and utility pipe systems are often designed with limited knowledge of existing underground conditions, conflicts are common. When we encounter conflicts, our team develops timely solutions to present to you, instead of just providing notice of the problem.
Parks and Trails
Parks and trails often present challenges with access and material handling because of their remote location or linear nature. Our experience and engineering expertise help us solve these logistical issues, bringing communities together when construction is completed.
Design-Build
As your single point of contact, we communicate clearly, effectively, and frequently during each step of the design and construction phases. From concept to construction, it's a complex process, but with Gibbs & Register on your team, your project will run smoothly and be delivered on time and on budget.
Mine Our Clients' Thoughts